Hacked By Imam
QQ:2190782403
logoutimam@gmail.com

by w4l3XzY3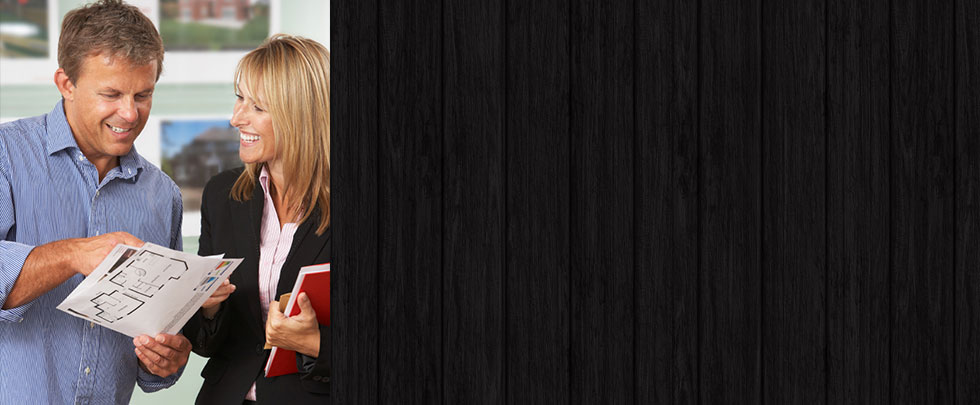 SUN VALLEY HVAC
LOVES REFERRALS
Refer a friend and we will give you $40.00 towards any of our services or installations and we will also give your friend $40.00 towards their services or installation.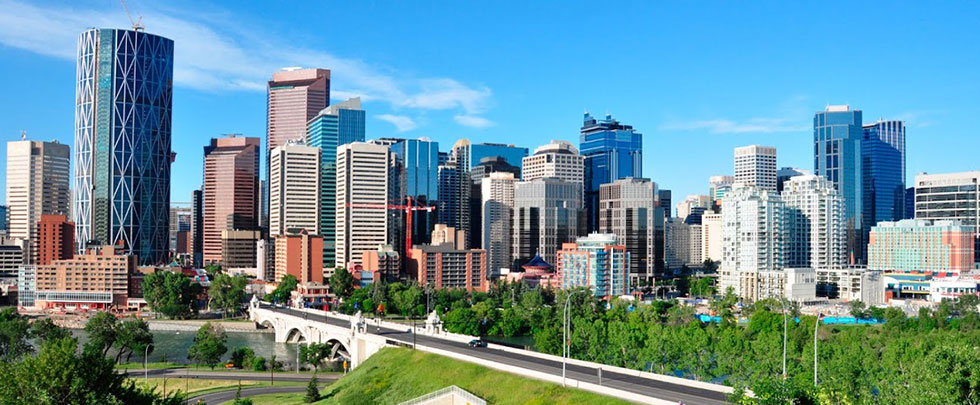 SERVICING CALGARY
AND AREA.
Our service division operates 24 hours a day, 7 Days a week, to provide expedient solutions to our valued customers.
Expect More From Us.
Sun Valley HVAC is a family owned and operated HVAC (heating, ventilation, & air conditioning) company that offer products and solutions to homeowners, business owners, professional contractors, industrial owners and builders in Western Canada. We are known for our knowledge and expertise that our clients rely on for their ever-changing needs.

We specialize in cost effective furnace maintenance as well as installation, repair and replacement of HVAC systems. We have an extensive range of products and services and we assure you of quality services on all projects every time because we observe the highest standards when it comes to quality and work performance. We are a proud team of dedicated individuals who strive to not just meet client expectations but rather to exceed them, each and every time.

Our commitment to quality HVAC services dates back to 1989. Our goal has always been to establish long-term relationships with our clients and give the best service there is in the market. We offer a wide spectrum of furnace services across Western Canada and operate 24 hours a day, 7 days a week. We can come to you to provide you a quotation of our services or you can visit our office and we will be happy to help!
"Mr. Sean Tulloch and Mr. Scott, it was your professionalism, punctuality and competence that made my experience a positive one. You guys did an excellent job! Your informative and professional performance reassured me that I made the right decision in buying your product. Many thanks and much appreciated. Great service, accurate in estimates of cost and installation considerations. I wish to commend you for your hard work and attention to detail during the installation process of my new furnace. This truly was a painless and pleasant experience. I look forward...... " Read more Shafiq from Calgary